Edited Arts strive to discover under-represented talent As we build the organisation we aim to ensure that our events represent a wide variety of individuals, especially those who are often under-represented and marginalised in the mainstream and 'underground'. By hosting events with unconventional line-ups and multidisciplinary art works we hope to broaden perspectives and stimulate conversations.
We are producing a selection of artist-bio pages for contributors who have worked closely with us.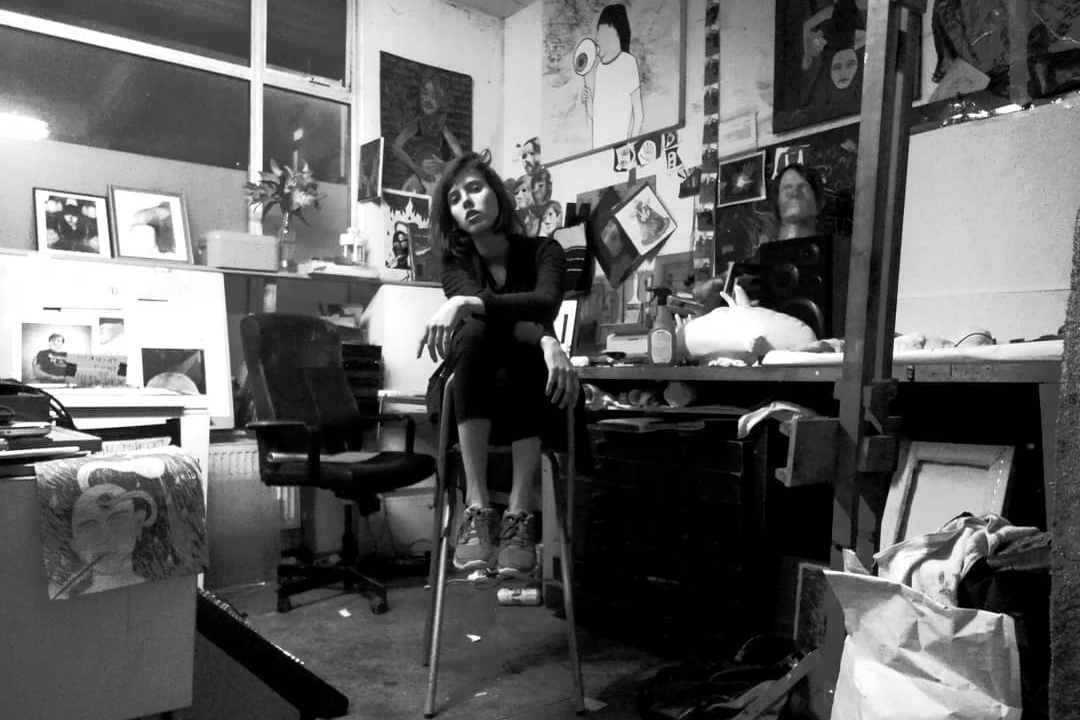 Mira Varg's work revolves around creating abstract and surreal imagery, sculptures and installations, through experimental techniques and methods. Through combining objects and symbols, of which the outside world would not think to link, she creates her alternative universe.
William Primett is a designer of immersive content, taking inspiration from nature to ground the human body within the digital realms of sound art, graphics and theatre. Moving onto a Masters in Creative Computing at Goldsmiths, University of London, he seeks to use this approach to investigate methods for accessible interaction for enhanced virtual experiences
Louis Shambles is our frequent lighting guru; offering a variety of circuit based lighting performances. His collaboration with Edited as solo artist and as part of musical acts is vast.
Loraine James is a North London up and coming electronic artist. With a minimal use of equipment, Loraine crafts truly breathtaking textures from simple means, transcending technological constraints to make anything from ambient off-kilter beats to four-to-the-floor vocal sample-driven techno/house.
Douglas Chalmers is a multimedia artist from Edinburgh currently studying a Bachelor in Fine Art at Central Saint Martins. He predominantly produces installation, sculpture and video work. His latest practice consists on the study of space related to cultural expression.